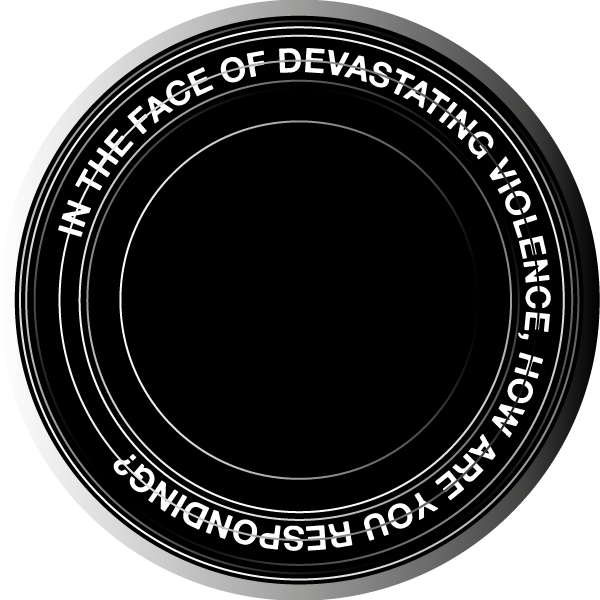 18 Gennaio 2019
Hundebiss Night
LAMIN FOFANA + CHIMA HIRO + 72-HOUR POST FIGHT
72-HOUR POST FIGHT
E' il nuovo progetto nato dalla collaborazione di Carlo Luciano Porrini (Fight Pausa, LEUTE) e Luca Bolognesi (Palazzi D'Oriente). La loro musica unisce in modo totalmente free-form elementi di musica elettronica, downtempo, ambient, jazz, math rock, emo.
La performance è completata dall'intervento di altri due membri: Adalberto Valsecchi (sassofonista) e Andrea Dissimile (batterista – LEUTE, Generic Animal).
LAMIN FOFANA
Lamin Fofana is an electronic producer and artist. His instrumental electronic music contrasts the reality of our world with what's beyond and explores questions of movement, migration, alienation, and belonging.
He is from Sierra Leone, lived in Guinea, United States, and currently located in Berlin.
CHIMA HIRO
Chen aka Chima Hiro is a music fan first and foremost. That manifests in the way that she dances (we're legit sorry for you if you've never seen her dance) and in how she was already looking for special tracks in the most unexpected corners, well before she would even dream of being a DJ.
The tracks she picks for her NYCE & SLO show on Rádio Quântica embrace a spectrum that is as expansive as it is surprising, just like her untainted taste. Moody but colourful, innovative but archetypal – it's music that touches on new age and jazz as well as distorted beats over acid lines or uplifting, melodic house. Her path in DJing runs paralel to her radio beginnings and has taken Chima Hiro to dominate booths – and consequently, dancefloors – of some of Lisbon underground's most exciting parties.