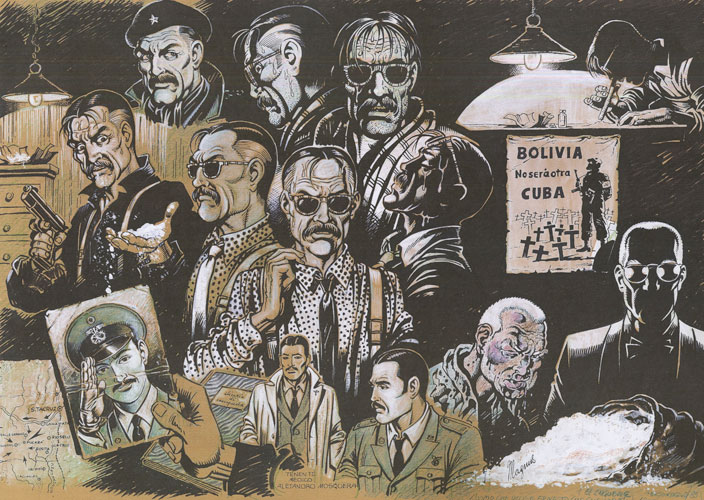 30 Ottobre 2021 – ore 17,00
LA (MALA)EDUCAZIONE MILITARE E POLIZIESCA – Violenza, tortura e "managerial science" con Charlie Barnao
Charlie Barnao, professore di Sociologia generale presso l'Università "Magna Græcia" di Catanzaro, in questo incontro-dibattito presenterà i principali risultati di una ricerca etnografica che sta conducendo da diversi anni sull'addestramento militare e di polizia. Da questo lavoro emerge l'esistenza di una chiara correlazione fra il modello addestrativo delle forze armate ed episodi sia di violenza sadica e incontrollata sia di tortura, perpetrati da uomini in divisa formati sulla base di tale modello.
Alcuni dei materiali e dei risultati della ricerca:
– Barnao, Charlie, Il soldato (im)perfetto. Addestramento militare, polizia e tortura, in "Ordines", n. 2, 2018.
– Barnao, Charlie ‒ Saitta, Pietro, "Pump!" The Construction of Fascist Personalities in the Italian Armed Forces, in "Capitalism Nature Socialism", 2014, pp. 1-19.
– Barnao, Charlie ‒ Saitta, Pietro, Autoritarismo e costruzione di personalità fasciste nelle forze armate italiane: un'autoetnografia, in "I quaderni del Cirsdig", 50, 2012, pp. 3-28.